Welcome!
Women of Achievement, Inc. was founded in 1984 by a group of women dedicated to honoring the extraordinary women who have made Memphis and Shelby County better through their lives and accomplishments. The coalition of diverse civic and professional groups and support agencies organizes events to recognize and celebrate these women.
---

The 2020 awards ceremony date has been announced!
The 36th Women of Achievement awards ceremony will be held on March 29, 2020 at the Holiday Inn University of Memphis.
To nominate someone, fill out and submit this form.
Purchase tickets for the awards ceremony here.
More details and information coming soon.
---
View the full list of all honorees here.
---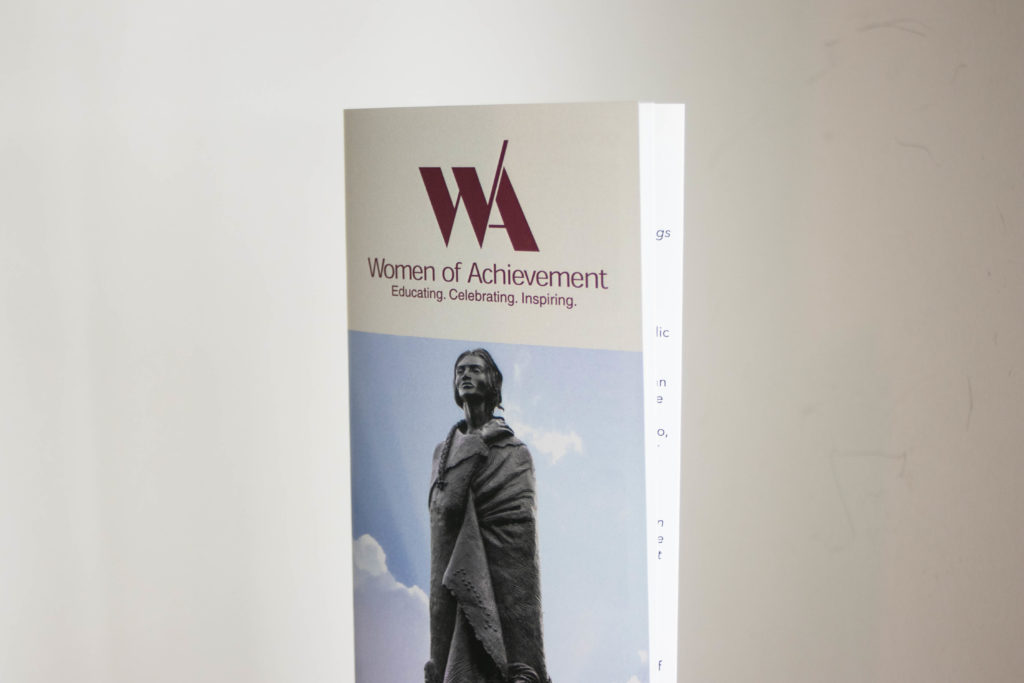 The Memphis Women's Legacy Trail is a project to document, remember, and celebrate the women of Memphis, Tennessee that have made a lasting impact on the city through their work and lives. Compiled by Dr. Beverly Bond, Dr. Margaret Caffrey, Judy Card, Deborah Clubb, Dr. Gail Murray, Jimmy Ogle, and Laura Todd, the brochure and information is the first of its kind in Memphis. Our goal is to raise funds to expand the project in hopes to share the stories, history, and vision of these remarkable Memphis women.
Click here to learn more about the Memphis Women's Legacy Trail.
---
JOIN or RENEW YOUR MEMBERSHIP
Find membership form online here.
The Donate button below will take you to PayPal at the Memphis Area Women's Council website, where you can make your Women of Achievement dues payment via credit card. Make checks payable to Women of Achievement, mailed to 2574 Sam Cooper Blvd. Memphis, TN 38112.
---
This button will take you to PayPal at the Memphis Area Women's Council where you can make payment for Women of Achievement reservations. Please email any additional guests's names to dclubb@memphiswomen.org
To order the book series which highlights the first 30 years of Women of Achievement, call 901-378-3866.